These people actually exist, only slight exagerations have been made for entertainment purposes.

Albert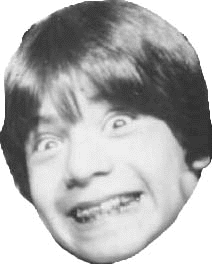 The best cursing video sports gamer in the world, but a 76er fan, so it evens out
Chab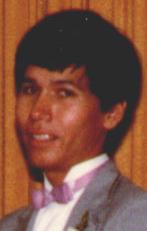 Funnyman and computer graphics designer
The Green Midget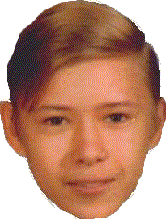 Rumored to be my brother, but I don't admit it!
Crow T Robot
As young robots we got into a lot of trouble together!
Dana Scully
My ex-girlfriend. We are still close
Click to hear what Scully thinks about me
Zeke the Freak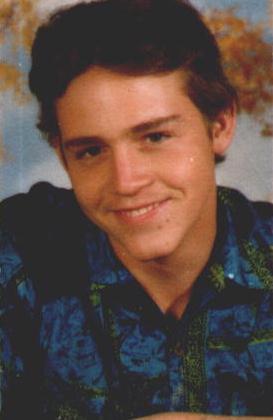 Mad Genius
Johnny Z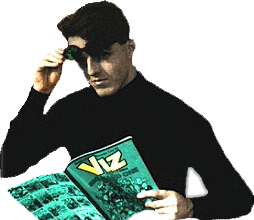 Musician, programmer, bon vivant. Ask about the time he threw a manequin in front of a car! (yes, he is as cool as he looks)
Click to hear JohnnyZ's KROQ jingle